WATER AND FUEL TANKS
Below zero temperatures and snow accumulation could lead to fuel and water tanks freezing.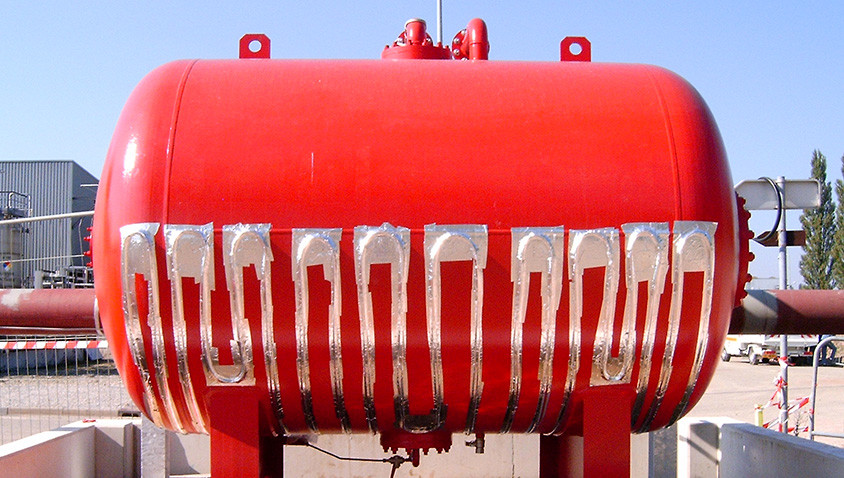 It can also cause an increase of viscosity in fuel tanks.
ELECTRICAL HEAT TRACING FOR TANKS
When tanks are exposed to sub-zero temperatures they can burst, leading to considerable damage and disruption.
WHAT AN ELECTRICAL HEAT TRACING SYSTEM DOES:
The heating cable, combined with an adequate insulation, prevents water and fuel tanks but also water pipes, fire mains, sprinkler systems and fuel oil lines from freezing.
TRACELEC® SOLUTION
Application of TRACELEC® heating cables to avoid freezing or maintain adequate temperature is easy to install, durable and reliable. If installed with a smart controller, it results in significant extra savings.