MINES
Whatever the kind of mine, either surface or underground mining galleries, in all of them you extract from the earth raw mineral that needs to be separated, filtered and refined. This work entails loading and transportation of the material.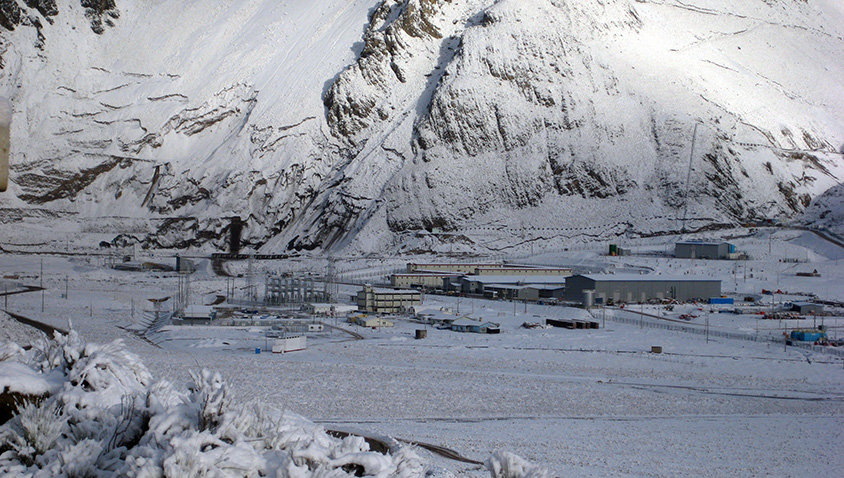 The process plant applies physical methods to release the metal particles, and then physical and chemical methods to increase its concentration.
WHY MINES NEED ELECTRICAL HEAT-TRACING?
To avoid unwanted production stoppages, either due to water freezing or for lubricant presence in the machines.
TRACELEC® SOLUTION
Based on an Electrical Heat Tracing suitable for 5000 m altitude using auto self-regulating and/or constant power heating cables, depending on the process, the fluid and the required temperature.
Were we have worked?
| | | | |
| --- | --- | --- | --- |
| YEAR | PROJECT | LOCATION | CLIENT |
| 2014 | Mina La Constancia | Peru | Minería Suyamarca - Grañán y Montero |
| 2013 | Mina Toromocho | Morococha - Peru | Minera Chinalco Perú |