NUCLEAR
A nuclear power plant is an industrial site intended for the production of electricity, which uses as boiler one or more nuclear reactors supplied with nuclear fuel (source of energy).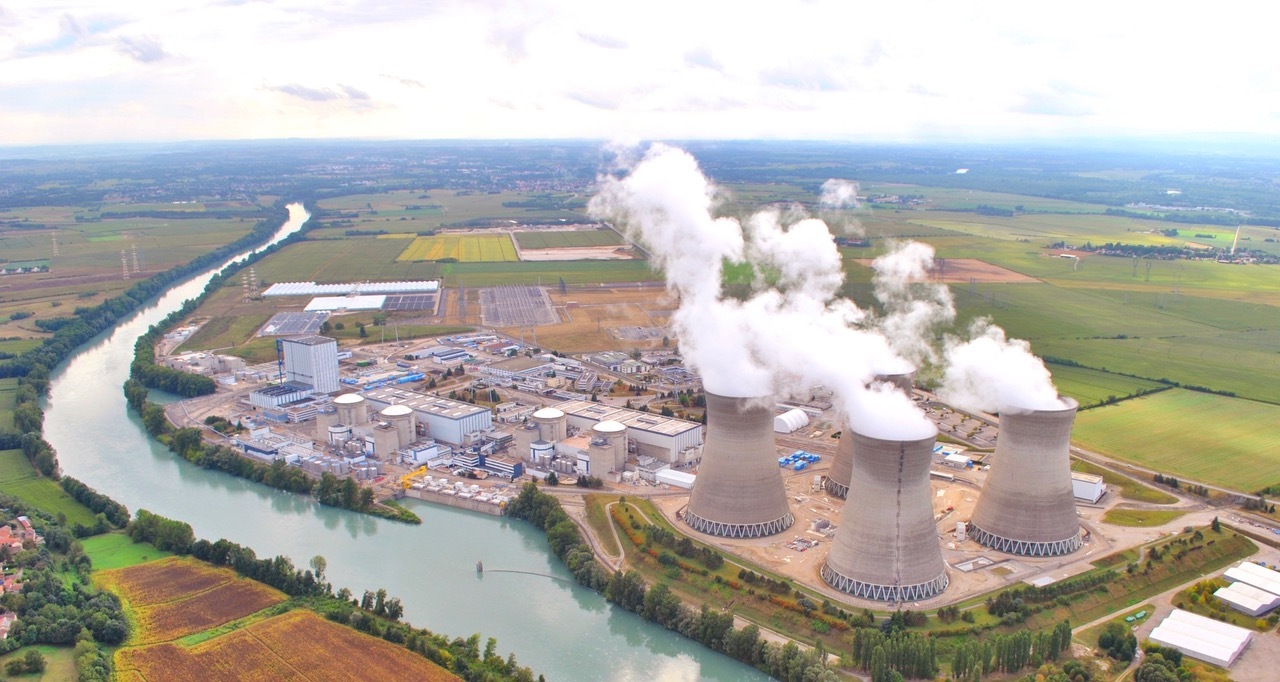 The power of a power station varies from a few megawatts to several thousand megawatts depending on the number and type of reactor in service on the site (900 MWe or 1300 MWe in France per reactor). Electricity is produced by a chain reaction (nuclear fission) producing heat that will then generate steam.
HOW?
The steam thus produced makes it possible to rotate generators that flow on the national electricity grid.
WHY A NUCLEAR POWER PLANT DOES NEED HEAT TRACING?
To avoid the crystallization of the process fluids or the water freezing. Heat Tracing is often installed on critical circuits and is therefore an essential equipment for safety.
TRACELEC® SOLUTION
Based on a system that uses parallel type heating cable (self-regulating / constant power) or mineral insulated type and a temperature control adapted to each process (thermostats, temperature probes connected to the control rooms).
Where did we work?
| | | | |
| --- | --- | --- | --- |
| YEAR | PROJECT | SITE | CUSTOMER |
| 2018 | TES/TEU | Bugey France | EDF |
| 2018 | Maintenance | Gravelines France | EDF |
| 2017 | Heating blanket | Bollène France | Socodei |
| 2017 | Oven EHT | Romans s/ Isère (FR) | Orano |
| 2017 | PTR tanks | Blayais France | Clemessy |
| 2016 | TES / TEU | Bugey France | EDF |